SoLoMo Consulting
See on Scoop.it – Location Is Everywhere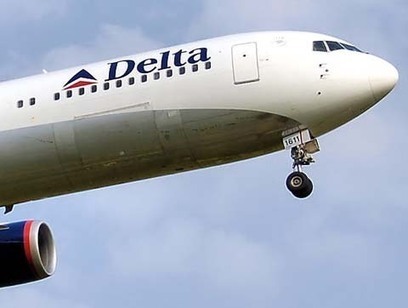 Which airline carried the most passengers last year? Delta Air Lines carried the most passengers on both international and domestic routes in 2013 according to the Department of Transportation.
Luigi Cappel's insight:
One of the challenges we continue to face in the world of location based services is that more than half of the world has no apparent desire or need to use them. One of the other challenges we face in the ITC industry is the assumption that people do or will use them because of the large ratio today of mobile smartphones and tablets.
Those of us in the industry who are power users, know lots of people who fit the same shoe, but in reality we are still in the minority if you remove apps like Twitter, Facebook, Snapchat, Instagram, i.e. the social media apps.
I use Air New…
View original post 597 more words